Gift Cards
By clicking on one of the Gift Card amounts below, you will be taken to our Shopping Cart area that will allow you to change the quantity or amount. PLEASE NOTE THIS IS NOT AN ELECTRONIC CARD! This purchase is for physical cards only and will be mailed or picked up in person.
Once you are satisfied with your purchase, click "Proceed to Checkout" where you will then be redirected to PayPal which is a completely secure site for completing your transaction, include any special instructions (i.e. an address you would like us to send the gift cards to or the name of the person it is for) and we will notify you when your Gift Card is ready for pick-up or has been sent in the mail, depending on your preference indicated.
Thank you for choosing to share The HP Experience with someone else, your patronage is very much appreciated.
Gift Cards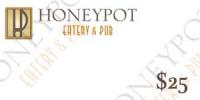 25$ Gift Card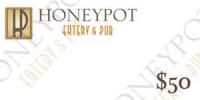 50$ Gift Card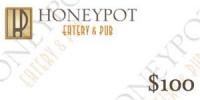 100$ Gift Card